Pasco EDC Microloan Program
Would a little money help your small business?
Do you need business financing, but don't fit the typical bank profile? Is your business already operating or planning to locate in Pasco County? A SMARTstart Pasco Microloan from the Pasco Economic Development Council might be just what you are looking for.
In April 2012, Pasco EDC established the microloan fund to help passionate small business owners with solid ideas, good management skills, and a valid business plan get the funding they need when traditional financing is not an option.
Business must be headquartered in Pasco County.

Loans are available up to $50,000. To qualify, you must show you have the experience and resources to be a successful business operator. Proceeds may be use for:
Working Capital
Inventory
Supplies
Furniture & Fixtures
Machinery & Equipment
Funds cannot be used to purchase real estate or to refinance existing debt.
---
Thank you to the organizations and people who have supported the SMARTstart Microloan Fund through their generous contributions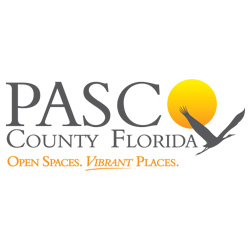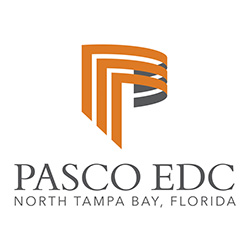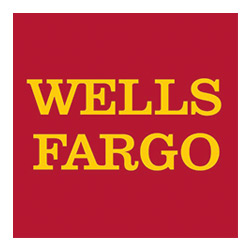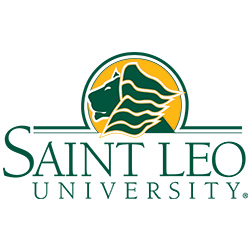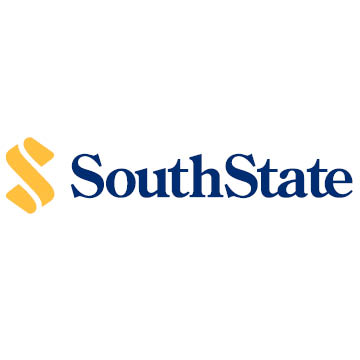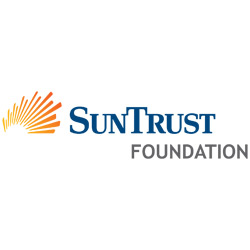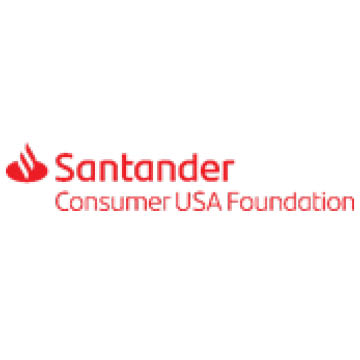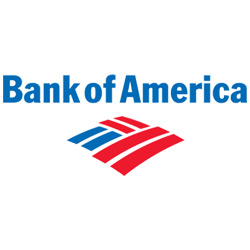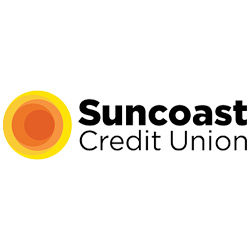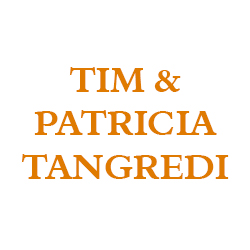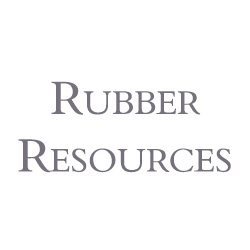 Choose a link below for detailed information: