You Tube's Economic Impact - SCORE
June 7, 2022
This event has expired.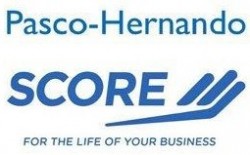 Date & Time: Tuesday, June 7, 2022
(12:00 pm - 1:00 pm)
Location: Online
Registration: No Cost
Every day YouTube helps Americans start a new Businesses, learn new skills and enrich their lives. YouTube benefits Americans at home and abroad, as creators share their talents and passions - from making music to cooking food, sewing dresses, or cutting hair. All of which supports revenue streams and jobs on and off the YouTube platform while empowering and supporting the communities in which these creators work and live.