TBWBC - Women in Business
July 22, 2021
This event has expired.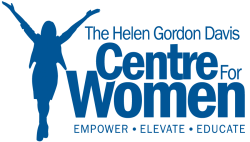 Date & Time: Thursday, July 22, 2021 (11:00 am – 12:00 pm)
Location: Online
Registration: No Cost
Learn some tips from these professionals to help you reach your full potential in your business.
This Webinar is presented by: First Home Bank
First Home Bank is a small community bank focused on small business success in the Tampa Bay area. By providing conventional, SBA loans and checking accounts, First Home Bank empower small businesses to reach their full potential.