TBWBC - Secrets to Bouncing Back
September 16, 2021
This event has expired.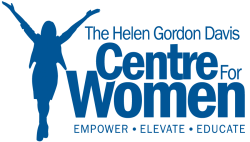 Date & Time: Thursday, September 16, 2021
(1:00 pam – 2:00 pm)
Location: Online
Registration: No Cost
Learn tools to bounce back from mental and physical challenges. Join guest speaker Lynne Couchara as she shares how to best come back from challenges -both physical and mental. How we perceive things impacts how we recover from hard times. In this webinar we will cover the mental side of recovery, maladaptive coping vs. adaptive coping, and much more.