TBWBC - Mental Health and Money Matters
August 17, 2021
This event has expired.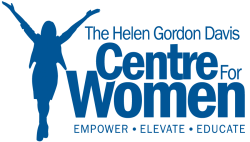 Date & Time: Tuesday, August 17, 2021 (11:00 am – 12:00 pm)
Location: Online
Registration: No Cost

Garner tools to change your outcomes fiscally and physically
Did you know that your fiscal and physical health are correlated? During this session we will discuss the relationship between your personal finances and emotional health. Attendees will learn about adverse effects of low self esteem, how this 'thinking disorder' can easily escalate to anxiety and depression, and ways to shift away from that mindset.