TBWBC - Getting Into the Black: Financial Projections
September 9, 2021
This event has expired.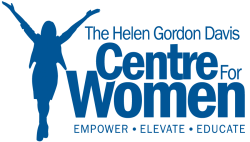 Date & Time: Thursday, September 9, 2021
(11:00 am – 12:00 pm)
Location: Online
Registration: No Cost

Learn the basics of projections and understanding the finances of your business including sales, revenue streams, expenses, and more. A great idea can go a long way, understanding the numbers behind the idea is essential for an entrepreneur. All business plans need financial projections to be considered for loans, investors, and other forms of funding. This seminar/webinar will focus on how to get started with your finances with projections.