TBWBC - Financing Your Business: Q&A with Bankers
August 24, 2021
This event has expired.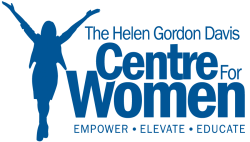 Date & Time: Tuesday, August 24, 2021 (11:00 am – 12:00 pm)
Location: Online
Registration: No Cost

Discussion of financing alternatives for businesses, with an emphasis on SBA Lending.
There are many alternatives for financing a business. We will discuss some of the options available to businesses looking for financing. We will take a deeper dive into SBA loans- benefits, documents required, and process.