Statewide Virtual Job Fair 2021
June 10, 2021
This event has expired.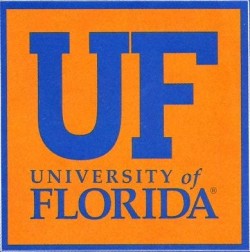 Date & Time: Wednesday, June 2, 2021 (10:00 am – 11:00 am)
Location: Virtual via Career Fair Plus
Registration: No Cost
The Statewide Job Fair led by the University of Florida's Career Connections Center, is an online career fair for students and alumni from the 12 Public Florida Universities and offers the opportunity to connect with employers from across the country. The event welcomes employers from a variety of industries.