Starting a Business From Home - SCORE
September 14, 2022
This event has expired.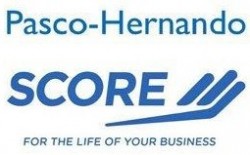 Date & Time: Wednesday, September 14, 2022
(12:00 pm - 1:00 pm)
Location: Online
Registration: No Cost
Opportunities exist for starting a home based business. Working from home provides for a touch of freedom, a path to managing stress, and teaches you to focus. This Webinar will give the attendee some insight into the benefits of a home business. This training is designed to provide you with insight into the pros and cons of operating a business from home. This Webinar will be presented by Sharon Eldridge Pasco Hernando Score member.