SCORE - What Keeps You Up at Night ?
October 20, 2021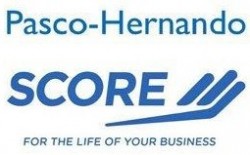 Date & Time: Wednesday, October 20, 2021
(1:00 pm - 2:00 pm)
Location: Online
Registration: No Cost
Business owners worry about many things. In this Webinar we will discuss strategies to identify and prioritize risks, protect the four critical assets of your business, and manage risks as they change over time as your business evolves.