SCORE - How to Start a Home-Based Business
June 24, 2021
This event has expired.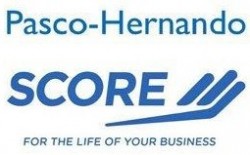 Date & Time: Thursday, June 24, 2021 (5:30 pm – 7:30 pm)
Location: SMARTstart West Pasco Entrepreneur Center
4532 US Hwy 19 1st Floor
New Port Richey, FL 34652
Registration: No Cost
A home-based business in these challenging times is a must. Working from home provides for a touch of freedom, a path to managing stress, and teaches you to focus. This seminar will give the attendee some insight into the beneifits of having a business at home. This training is designed to provide you with insight into the pros and cons of operating a business from home.