SCORE - How To Really Start Your Own Business
January 12, 2022
This event has expired.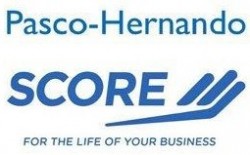 Date & Time: Wednesday January 12, 2022
(12:00 pm - 1:00 pm)
Location: Online
Registration: No Cost
We will review the idea, test the idea and protect the idea. We will discuss key issues for finding good people, structuring the business, understanding cash flow, obtaining financing, and creating a business plan.