SCORE - How to Obtain a Non-Profit Grant
August 11, 2021
This event has expired.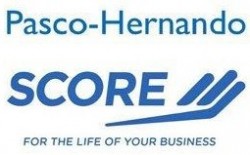 Date & Time: Wednesday, August 11, 2021 (4:00 pm – 6:00 pm)
Location: Hudson Regional Library
Registration: No Cost
This interactive seminar will explore the truths, the how's, and the why's of grant writing. The participants will gain information on the key steps in the process of grant writing, matching their needs invariably as not-for-profits with the goals of grantors.
Understanding The Grant Application Process
Who is Eligible for Grants?
Grants Are Not Free
Sources For Funding
Corporate Directory User's Guide
Where Proposals Fail
We Turned You Down Because…
Grant Proposal Score Sheet