SCORE - Health Insurance Options for Small Businesses
October 12, 2021
This event has expired.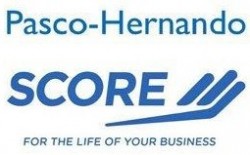 Date & Time: Tuesday, October 12, 2021
(6:00 pm - 7:00 pm)
Location: Online
Registration: No Cost
Depending on businesses characteristics and employee makeup one plan will meet your needs better than another. We will discuss all options. We will also review the options available when leaving your current employer. Medicare will also be covered.