SBDC - Reaching Consumers Across Screens: The Convergence of TV, OTT and Digital Video
September 16, 2021
This event has expired.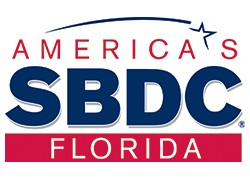 Date & Time: Thursday, September 16, 2021
(10:00 am – 11:00 am)
Location: Online
Registration: No Cost
The world has changed exponentially for all of this past year. Every business has had to make some tough decisions and small business owners are taking a closer look at their advertising efforts to ensure it's having an impact on the bottom line. Driving measurable results is more important than ever. In this webinar, get access to ideas on how you can plan, execute and measure your video campaigns with a more holistic approach across all screens.