SBDC - Cash Flow vs Profitability
July 20, 2021
This event has expired.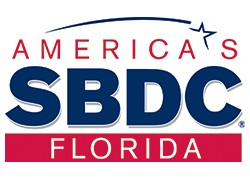 Date & Time: Tuesday, July 20, 2021 (10:00 am – 11:00 am)
Location: Online
Registration: No Cost

Topic: Cash Flow Management
Understanding the difference between cash flow and profitability can prevent the number one reason businesses fail - insolvency. Learn how to use each of them to manage your business more effectively in this one-hour seminar, presented by expert Brad Owens, a former commercial lender.