Is your Business Prepared for a Recession
November 17, 2022
This event has expired.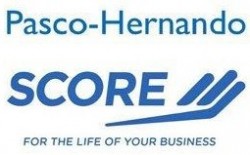 Date & Time: Thursday, November 17, 2022
(12:00 pm - 1:00 pm)
Location: Online
Registration: No Cost
When hard times arrive business leaders react by tightening their belts. Successful businesses do not react, their owners go beyond the short term measurers and take advantage of the opportunities by anticipating the impact of hard times in their business models. In this Webinar you will learn about recession vs depression and some strategies you can design to be better prepared to merge as winners if economy takes a downtown. This Webinar will be presented by Jose Melgar, Pasco Hernando SCORE Volunteer.