How to Assess Your Finances and Make Better Business Decisions - SCORE
June 28, 2022
This event has expired.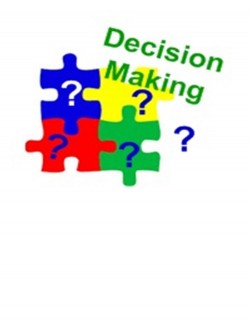 Date & Time: Tuesday, June 28, 2022
(12:00 pm - 1:00 pm)
Location: Online
Registration: No Cost
Running a Business requires making a bunch of decisions each day and many will impact the future of the business. Good decisions are oriented decisions. In this webinar you can learn how to use information available in you company to improve the quality of your decisions.Webinat presented by Jose Melgar Volunteer at Hernando Score.