GrowPasco
May 8, 2021
This event has expired.


Date & Time: Saturday, May 8, 2021 (8:00 am – 4:00 pm)
Location: Hyatt Place Tampa Wesley Chapel
26000 Sierra Center Boulevard
Lutz, FL 33559
Registration: $40 Per Person | $20 Per Person Pasco Business/Resident ONLY
| | |
| --- | --- |
| Brought to you by: | |
Equipping Entrepreneurs and Executives for Growth
GrowPasco will be an engaging and empowering event. Equip yourself and your business at any of the 12 breakout sessions, led by some of the best business minds in the area. See session details below.
Building Your Business – Lunch Session
Join Kevin Harrington, inventor of the infomercial and an original Shark from the hit TV show Shark Tank as he addresses Pasco County executives, business owners, and early-stage entrepreneurs sharing some of the best advice he has on how to:
Get Motivated
Build Your Brand
Succeed in Business
Keynote Speaker: Kevin Harrington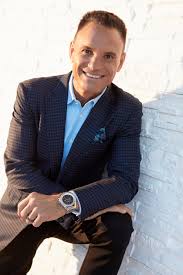 An original "shark" on the hit TV show Shark Tank, the creator of the infomercial, pioneer of the As Seen on TV brand, and co-founding board member of the Entrepreneur's Organization—Kevin Harrington has pushed past all the questions and excuses to repeatedly enjoy 100X success.
His legendary work behind-the-scenes of business ventures has produced well over $5 billion in global sales, the launch of more than 500 products, and the making dozens of millionaires.
Twenty of his companies have each topped $100 million in revenue.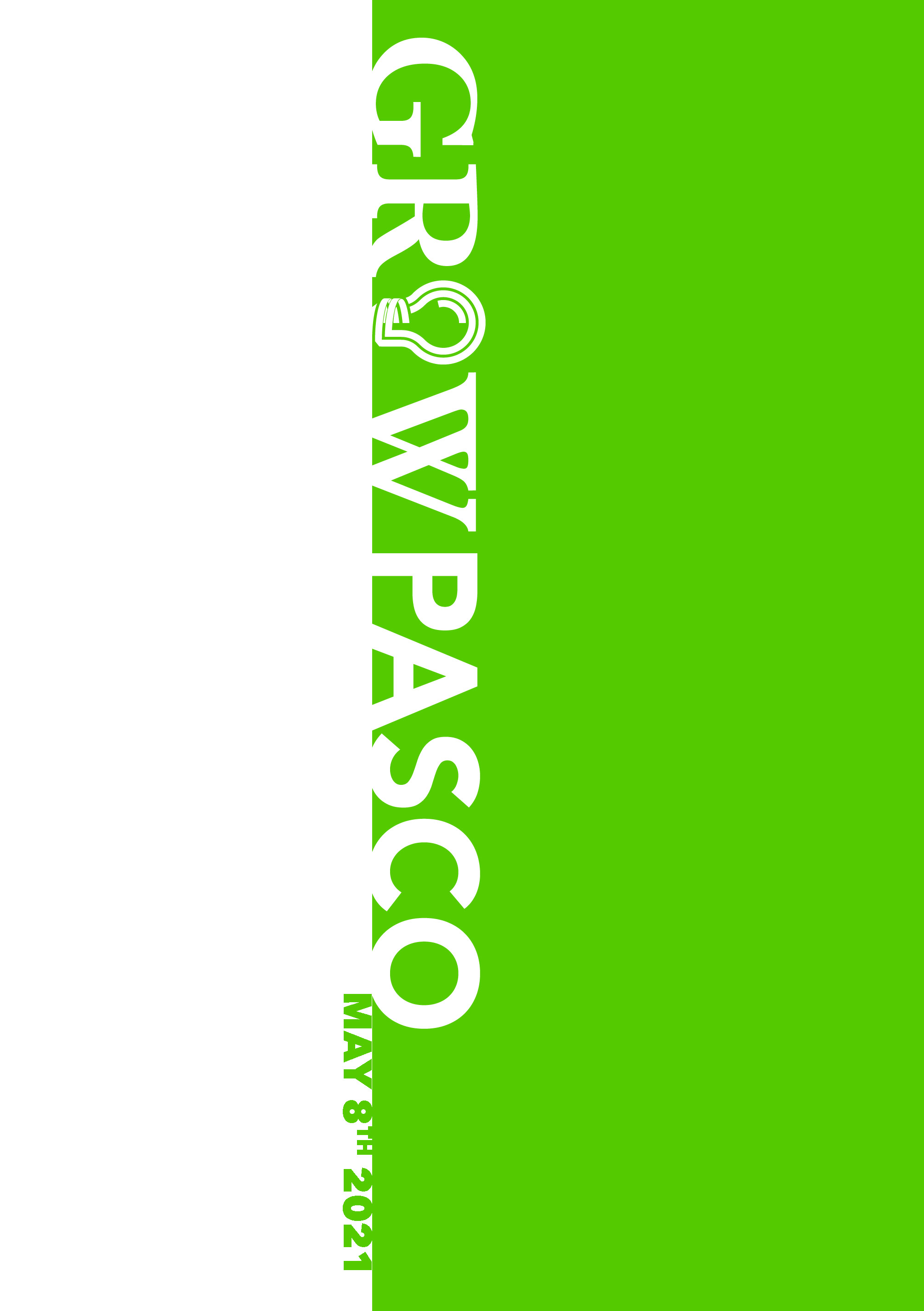 Download Event Program
Breakout Sessions:
9:00-10:00a | You've Got Mail - Marketing with Mail in the Digital Age
Learn about direct mail campaigns, new digital media marketing and various pricing options for shipping product, domestically and internationally. The United States Postal Service has many innovative programs that can help drive your business and combine the impact of traditional print with the power of the information age. Learn techniques, tips and tricks to market your business and bring down costs.
9:00-10:00a | What It Takes - What Does It Take to Survive and Thrive
Panel of Successful Entrepreneurs (CEO Founders, CO.STARTERS grads, Microloan Recipients, etc.)
9:00-10:00a | Workplace Security - Securing the Workplace from External and Internal Threats
Participate in a discussion surround workplace safety. We live in a day and age, where it seems that we see something almost daily that involves violence in the workplace. Learn best practices to incorporate in your business.
---
10:15-11:15a | Pasco Tech Connects - What Tech Trends are Moving Pasco Forward?
Open Roundtable/Forum for Pasco Tech Entrepreneurs and Executives to discuss trends moving forward
10:15-11:15a | Resources for Entrepreneurs - Florida Virtual Entrepreneur Center's Access to Resources and Support
Come hear from Michael Zaharios of the Florida Virtual Entrepreneur Center and learn about resources, events and profiles and how the region's entrepreneur support organizations can be a guiding hand.
10:15-11:15a | StartUp Space - Using the new StartUp Space App
Using the new STARTup Space to connect, communicate and collaborate
---
1:15-2:15p | PEN Panel - Pasco Enterprise Network Q&A with Resource Partners
Hear from a panel of our PEN Partners about how they can assist your business. Open Q&A about what is available to our area's entrepreneurs in the way of funding, guidance and education.
1:15-2:15p | Cyber Crime - Learn about Cyber Crime and What You Can Do About It
Learn about Cyber Crime and What you Can do about it
1:15-2:15p | From Information to Inspiration - A Presentation Skills Workshop
Learn how to fire up your team to boost morale and increase results. This training will give you a clear understanding of how speaking skills increase your ability to persuade.
---
2:30-3:30p | From Permitting to Procurement - Working with the Government to Benefit Your Business
Engage with a panel of government employees from a range of offices and departments to get your most pressing questions answered.
2:30-3:30p | Doing Good while Doing Business - A Social Entrepreneurship Session with Jason Sowell
Learn from the legend, Jason Sowell, on how we can all be change-agents and hope dealers in our community. We can do well, by doing good.
2:30-3:30p | Youtube for Business - Youtube Marketing

Sponsored By: