Federal Contracting Certification: 8(a) - TWBWC
May 10, 2022
This event has expired.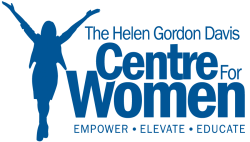 Date & Time: Tuesday, May 10, 2022
(11:00 am – 12:00 pm)
Location: Online
Registration: No Cost
This webinar focuses on the benefits of this program. It also covers the eligibility requirements necessary to participate.
• The 8(a) Business Development Program is a business assistance program for small disadvantaged businesses. The 8(a) Program offers a broad scope of assistance to firms that are owned and controlled at least 51% by socially and economically disadvantaged individuals.
• There are substantial benefits of partaking in the program, such as the consideration and preference for government procurement.
• The 8(a) Program is an essential instrument for helping socially and economically disadvantaged entrepreneurs gain access to the economic mainstream of American society. The program helps thousands of aspiring entrepreneurs to gain a foothold in government contracting.