Deciphering Trends to Make Better Marketing Decisions with Ebony Vaz - West Pasco
June 1, 2022
This event has expired.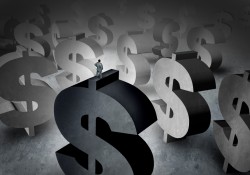 Speaker: Ebony Vaz with Above Promotions
Date & Time: Wednesday, June 1, 2022 (6:00 pm – 7:00 pm)
Location: SMARTstart West Pasco Entrepreneur Center
Registration: FREE
There are a lot of tools, technologies and trends available for small businesses to use to grow their business. The sheer volume of options is enough to make you feel overwhelmed in what you should utilize for your business' needs.