Business Financial Projections: Projecting Into The Future - TBWBC
June 28, 2022
This event has expired.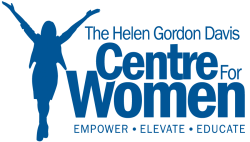 Date & Time: Tuesday, June 28, 2022
(11:00 am – 12:00 pm)
Location: Online
Registration: No Cost
There is not much more confusing to a start up business than having to do financial projections, and so much is riding on this. There is a way to do this, and a right way. The most difficult part is getting started when you are launching your business, but even through the course of time, this is hard. Business conditions change, products are launched, and economics adapt. Know how to project where your business should be.