SMARTstart CO.STARTERS - West Pasco Session
March 2, 2017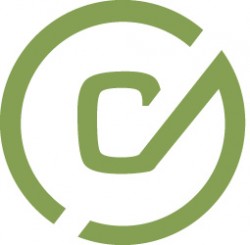 10-Week Series

Start Date: March 2, 2017
Graduation Date: May 4, 2017
Day & Time: Thursday evenings (6:00 pm – 9:00 pm)
Location: Marchman Technical College, 7825 Campus Dr., New Port Richey, FL 34653
---
Collaborate with others who share your entrepreneurial spirit as you work through your business model with a trained facilitator and discover repeatable steps for success you can use throughout the life of your company. The ten-week program equips seasoned and aspiring entrepreneurs with the insights, relationships, and tools needed to turn ideas into action and turn a passion into a sustainable and thriving endeavor. The cohort meets once a week for nine weeks and enjoy a celebration on the 10th week.
This class will meet weekly, so please make sure your schedule allows you to attend all ten classes.
Thank you to this session's co-host:

Registration for this session due no later than 4 pm on Friday, February 24.