SCORE - Strategic Planning for Small Businesses
October 7, 2019
This event has expired.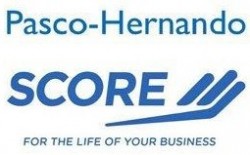 Date & Time: Monday, October 7, 2019 (5:30 pm - 7:30 pm)
Location: SMARTstart East Pasco Entrepreneur Center
Registration: FREE
Is your business growing the way you expect? If not, why not? This workshop is designed for people just like you who want to demystify and understand good growth requirements and functions. You'll takeway tactics needed to create the strategies to grow your business.