SBDC - Make Your Website Work For You
April 22, 2021
This event has expired.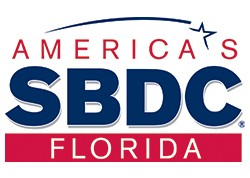 Date & Time: Thursday, April 29, 2021 (10:00 am – 11:00 am)
Location: Online
Registration: No Cost
In this presentation, learners will discover how to create a search-friendly website that drives user action and supports their goals. Whether launching a new website or sprucing up an old one, this workshop will help. This presentation is offered in partnership with Google's Get Your Business Online program.
In this workshop we'll discuss:
• The six characteristics of a great website
• How Google Analytics can help you better understand your audience
• Improving your website's effectiveness, using free Google tools