Entrepreneur Education Series -Â Your Business: Connected (with IoT)
May 13, 2020
This event has expired.

Via Facebook Live - @SMARTstartPasco
Date & Time: Wednesday, May 13, 2020 (6:00 pm – 7:30 pm)
Location: Facebook Live @SMARTstartPasco
Registration: No Cost
[IoT] is about remotely knowing things, locating things, controlling things, and measuring things. When it comes to the devices and machines that make up the "Things" in IoT, it is all about sensors that sense and actuators that act and our software platform that helps bring it all together. Join our conversation to find out how you and your Business can benefit from the growing trend of incorporating IoT into Business to listen for ways to reduce risk, waste and improve performance.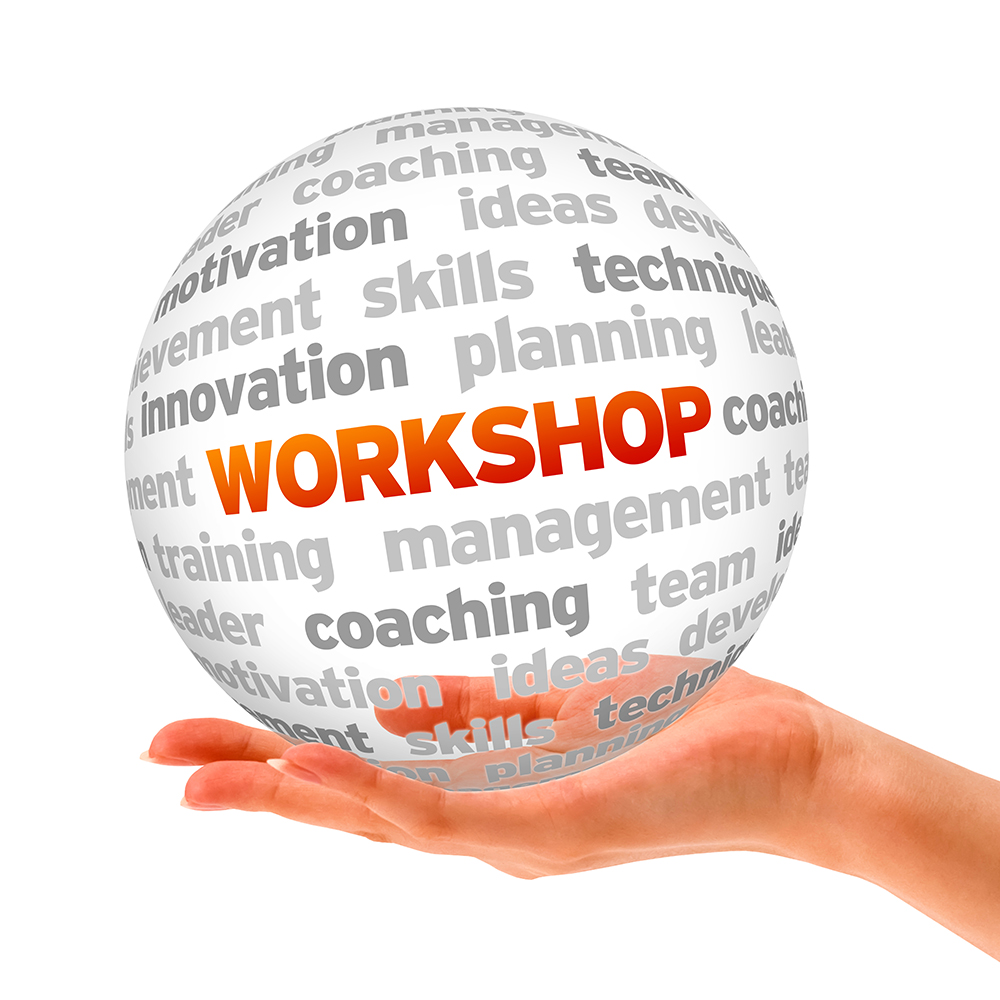 Download Workshops and Classes Calendar Brochure