Entrepreneur Education Series - Workplace Safety
November 18, 2020
This event has expired.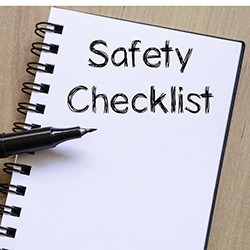 Date & Time: Wednesday, November 18, 2020
(6:00 pm – 7:30 pm)
Registration: No Cost
Classes will be provided through Facebook Live until further notice. Visit https://www.facebook.com/SMARTstartPasco/ at time of class.
According to the Financial Times, 44% of McDonald's employees have been physically or verbally attacked for asking customers to wear masks. This unique workshop will help frontline employees stay safe with self-defense training that includes: Verbal Self-Defense, De-escalation, Violence prevention and Minimizing the threat if it does turn violent.