SCORE - Search Engine Optimization (SEO)
February 4, 2020
This event has expired.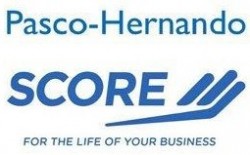 Date & Time: Tuesday, February 4, 2020 (5:30 pm - 7:30 pm)
Location: New Port Richey Library
Registration: FREE
Learn how to increase your site traffic by winning a coveted top 10 listing in Google's search engine results. Includes the very latest changes in Google's policies including the new "EAT program" and also the new "Your Money or Your Life" rules. You'll also learn how to evaluate online competition and find the most effective keyword phrases.