SCORE - Increase Your Sales thru Video Marketing
October 15, 2020
This event has expired.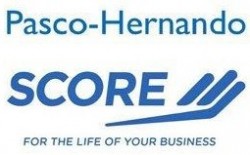 Date & Time: Thursday, October 15, 2020
(10:00 am – 12:00 pm)
Location: This is a live webinar on Zoom.
Registration: No Cost
Everyone needs video to promote their business. Whether you are creating video ads in FaceBook or uploading promo videos on YouTube, video helps drive customers to your business online. In this webinar presentation Greta will walk you through some basic ideas on how you can incorporate videos into your marketing plan.