SCORE - How to Start a Business - Develop a Plan
April 12, 2021
This event has expired.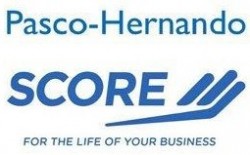 Date & Time: Monday, April 12, 2021
(1:00 pm – 2:00 pm)
Location: This is a live webinar on Zoom.
Registration: No Cost
We will review the idea, test the idea and how to protect the idea. You will learn the key issues for starting a business: finding good people, structuring the business, understanding cash flow, finding the money, and creating a business plan.