SCORE - Basic QuickBooks
May 8, 2019
This event has expired.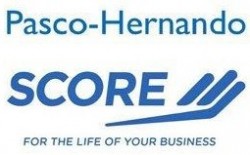 Date & Time: Wednesday, May 8, 2019 (5:30 pm - 7:30 pm)
Location: Hudson Regional Library
Registration: FREE
This two-hour seminar is designed for persons planning to start a business, or who have recently started a small business, but who have not yet set up an effective record keeping system. The seminar is a basic hands-on introduction to QuickBooks, the popular automated business record keeping system. Note that this is an introduction to QuickBooks, i.e., not designed for the experienced QuickBooks user.