SBDC - Building Your Business Plan With LivePlan
November 12, 2019
This event has expired.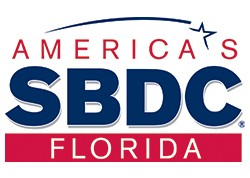 Date & Time: Tuesday, November 12, 2019
(5:30 pm - 8:30 pm)
Location: FSBDC at the USF Port Tampa Bay Building
Registration: $ 99.00
Business planning is the foundation to starting a new venture, raising funds or growing your existing business. Receive all the tools necessary to complete a practical business plan. Seminar registration includes a six-month subscription of the LivePlan web-based business planning software. Our expert advice simplifies conducting the research necessary to make decisions and develop financial projections. Don't be intimidated, take the first step today!