Entrepreneur Education Series - Reach Customers Online with Google
September 16, 2020
This event has expired.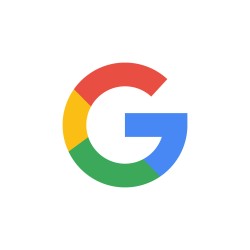 Date & Time: Wednesday, September 16, 2020
(11:00 am – 12:00 pm)
Location: Webinar
Registration: FREE
Learn how customers find your business online and how to promote your online presence using a free business listing, search engine optimization (SEO) techniques, and online advertising. We'll introduce some tools that can help, including Google Analytics and Google Trends.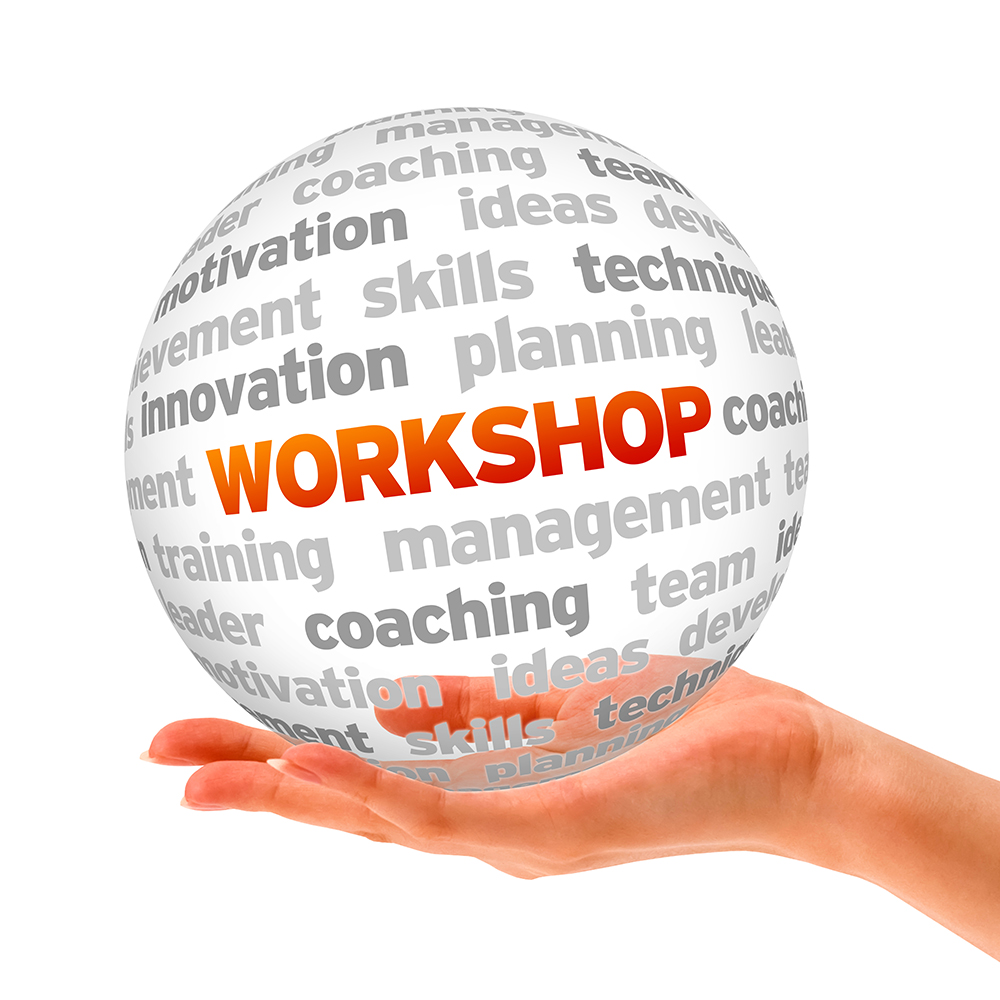 Download Workshops and Classes Calendar Brochure