Entrepreneur Education Series - Build Your Social Brand
April 21, 2021
This event has expired.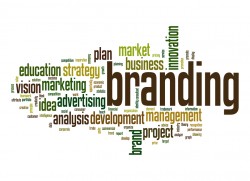 Date & Time: Wednesday, April 21, 2021
(6:00 pm – 7:30 pm)
Registration: No Cost
Classes will be provided through Facebook Live until further notice. Visit https://www.facebook.com/SMARTstartPasco/ at time of class.
Using Podcasting and Youtube are great tools to build your social brand. Brand building is the process of generating awareness and promotion of the services of a company through direct advertising campaigns or through sponsorship. Brand building strategies bring consumers closer to the brand and provide value for them so that they can know, feel and experience the brand.