Community Awareness Presentation (CAP) - Focusing on Cyber Crime
July 26, 2019
This event has expired.


Date: Friday, July 26, 2019
Location: SpringHill Suites, 16615 Crosspointe Run, Land O Lakes, FL 34638
8:00 – 8:30 AM Registration and Continental Breakfast/Networking
8:30 – 11:30 AM Speaker/Training/Presentations
Cost: FREE Registration Required – Limited Seating
FBI Community Awareness is a shorter, more focused version of the FBI Citizens Academy Program and conducted in partnership with community groups. The event is designed to build trust and strengthen relationships between the FBI and the communities served. The Pasco EDC is pleased to offer and host this event for Pasco County businesses and community leaders to focus on all aspects of cyber crime.
Goals:
Identify law enforcement problems affecting specific communities and develop proactive initiatives to address those problems
Advance the quality of life within individual communities
Project a positive image of the FBI in the communities
Improve FBI understanding of communities and organizations by establishing a consistent exchange of information
Create partnerships and initiatives within communities
Exclusively Sponsored by:
In Partnership with: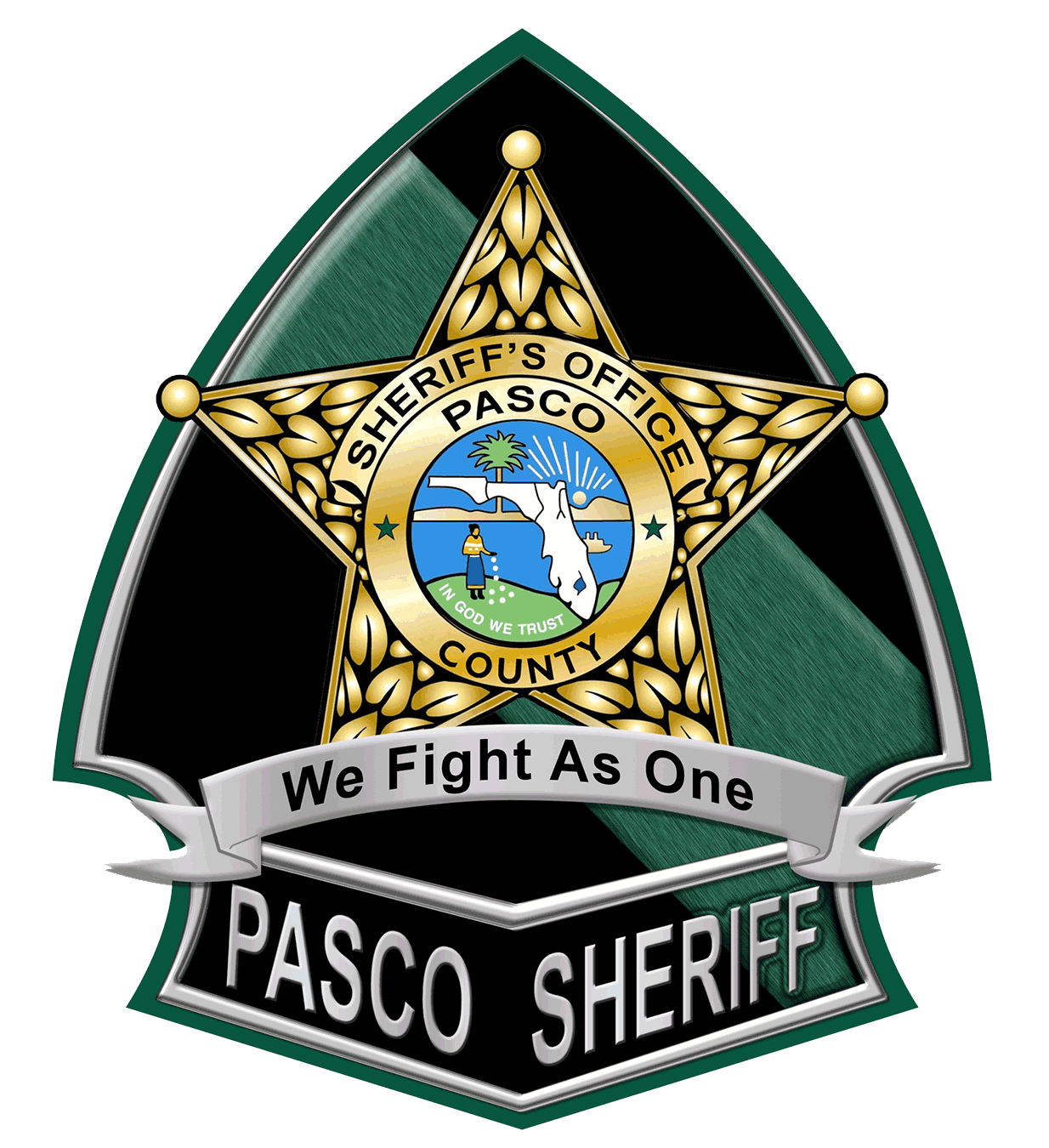 Other Topics offered:
Counterterrorism
Counterintelligence
Civil Rights
Violent Crimes
Presented by:

Mission Statement - The Federal Bureau of Investigation Tampa Citizens Academy Alumni Association (FBITCAAA) is a community-based and supported organization that promotes a safer community through outreach and educational events, with emphasis on the mission and leadership role the FBI takes in protecting our communities and nation.
The FBITCAAA is a nonprofit organization and is apart from the FBI.